Visit our Featured Property
Campfire Bay Resort
Sams Island Cabin! Yes, on an island!
360 degree lake views - sunrises and sunsets
2 bedroom with huge stone fireplace
Kitchen, satellite TV & DVD player, WIFI, AC
Canoe and row boat. Pontoon for rent
Minnesota Ski Resorts
---
Minnesota ski resorts, vacation rentals and cabins
Minnesota Ski Resorts are alive and well for things to do in the Minnesota winters. Enjoy many skiing opportunities such as downhill skiing near the Lutsen Ski Resort. Ski resorts in Minnesota have long been a favorite way to celebrate the winters and we can see why. There are also many ski resorts such as the Buena Vista Ski Area resort near Blackduck, MN provides ski lessons, snowboarders park and tubing lanes for any level. The Mt. Itasca Winter Sports Arena in Grand Rapids is a thrilling area for skiing, ski jumping, tubing and more. Brainerd is also a popular destination for cross country skiing but Mount Ski Gull offers downhill skiing from novices to experts with a terrain park, camps, and ski condition maps.


Here are some top ski resorts:
Mt. Itasca Ski Resort Mount Ski Gull Ski Resort
Nearby Minnesota cabins and vacation rentals:
Lutsen Mountain ski resort area lodging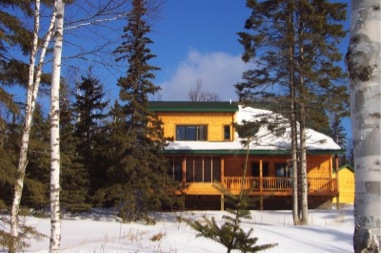 Blackduck ski resort area lodging

Grand Rapids, MN ski resort area lodging

Brainerd MN ski resort area lodging