Visit our Featured Property
The Lodge on Rush Lake
STAY AT OUR LODGE ON THE LAKE!
Large groups up to 14 welcome
5 bedroom | Pets considered
Cable TV, WiFi, and a full kitchen
Stunning lake views | Fire pit
Level lot to a private dock
Explore Otter Tail Lakes County
Leech Lake Resorts
---
Leech Lake resorts, cabins and lodges
Looking for a wonderful family vacation and fishing getaway? Consider a Leech Lake resort. Leech Lake is surrounded by the Chippewa National Forest and is the third largest lake in Minnesota. Famous for fishing action - from Walleye hunting (strong populations from 13 inches to over 25 inches) to a quick-catch shore lunch. Leech Lake resorts are so popular, we created this web page just to show them off.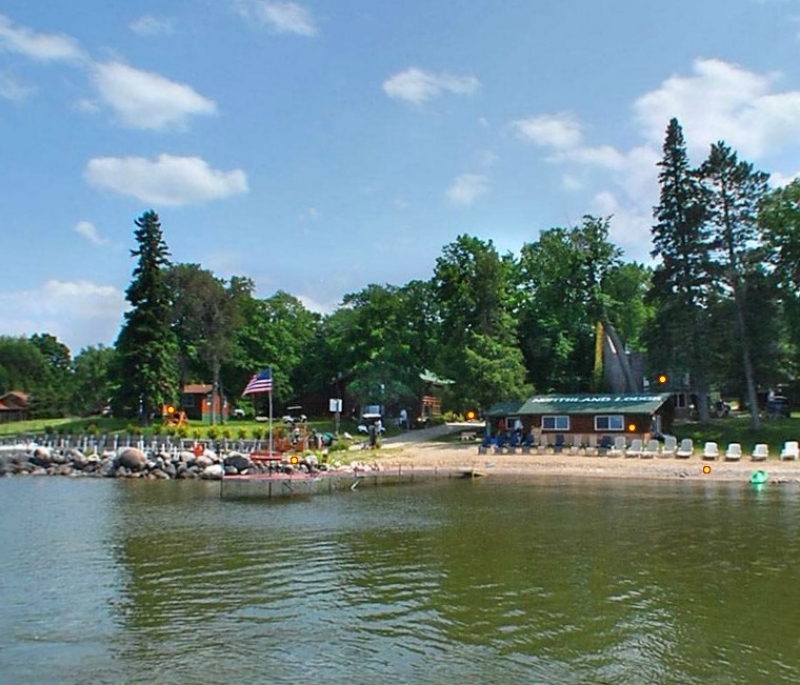 See more about the Northland Lodge and other Leech Lake resorts.
Guests have free access to paddle boats, kayaks, water trampoline, water bikes, fun bugs and canoes. There is a sandy beach, dock, and protected harbor available.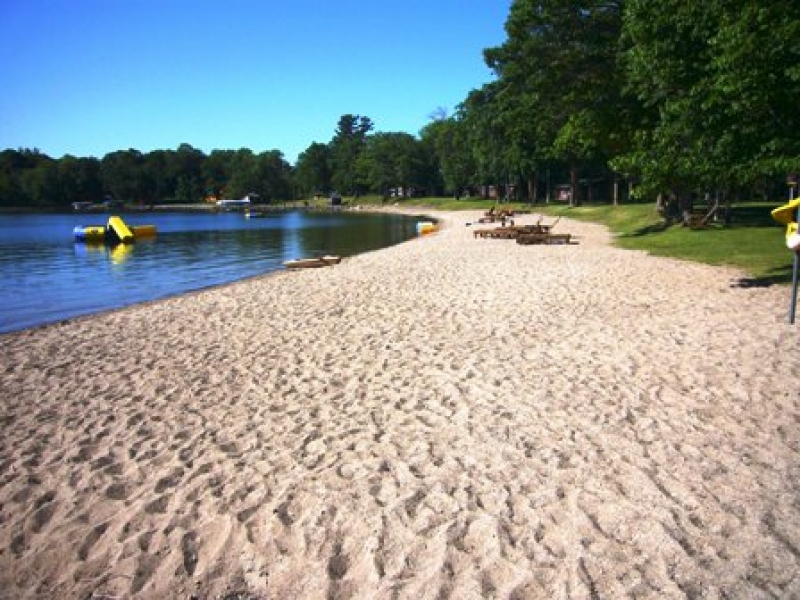 Some resorts offer a heated indoor pool, Jacuzzi, sauna and steam room, spacious reunion or meeting accommodations, exercise room. Restaurant overlooks the Lake. Rent pontoon or Lund Alaskan fishing boats, or park your own boat at the dock.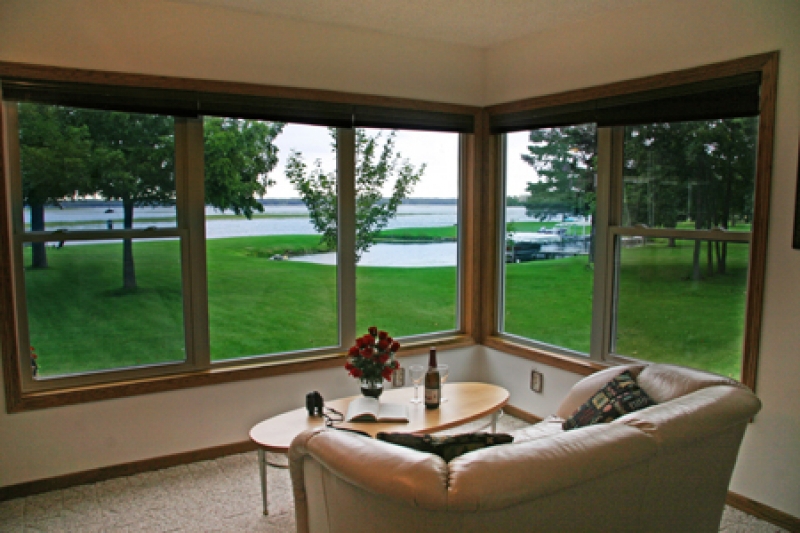 See all Leech Lake resorts and cabins.


Have fun with your family at these fine Minnesota resorts and in the Walker, MN area. Off water (yet close to your Leech Lake resort cabin) are popular places to visit: The Northern Lights Casino, lakeside restaurants, Paul Bunyan State Forest, and the MN Lake Country Scenic Byway. Year round festivals too: Eelpout Festival, Moondance Jam, Ethnic Festival, Festival of Lights, Crazy Days, and more. Seasonal recreation: World-class hunting, great golfing, hiking, biking, skiing, and snowmobiling on hundreds of miles of woodland trails including the Heartland Trails.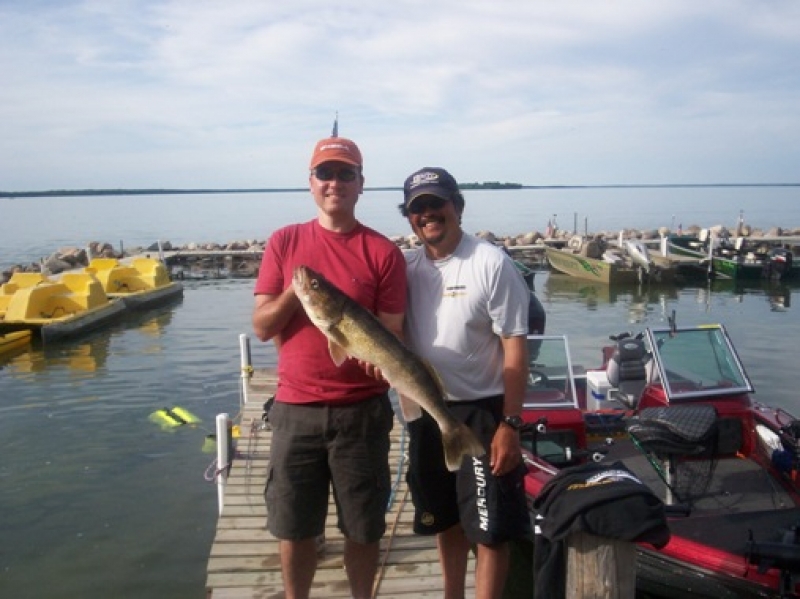 See more about Anderson's Grand Vu Lodge and other Leech Lake resorts.
Wow! What a great view of the resort. Fully remolded in 2004 with a spacious open floorplan. Leech Lake is a 112,000 acre water park. You're in the heart of Minnesota's lake country, so we offer a range of rental boats, canoes and paddleboats for your lake adventure. The resort features a 100' and a 40' waterside, Water Bongo and water bikes and wonderful sand beach. Located on Leech Lake's famous Pine Point peninsula.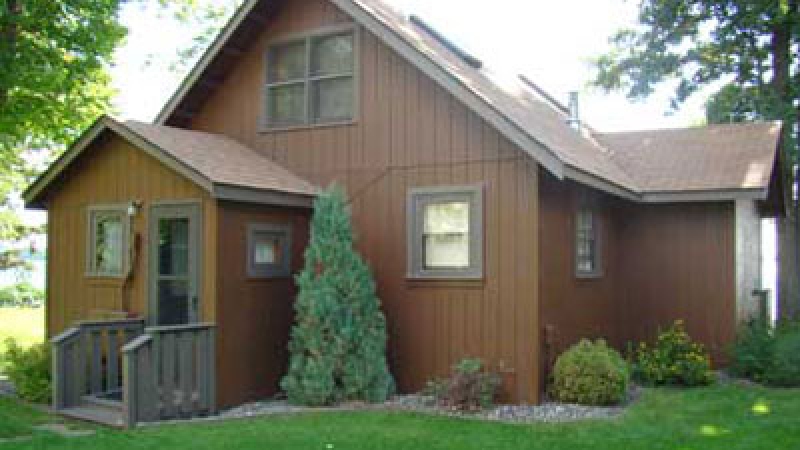 Bicycling here is fantastic. The Heartland and Paul Bunyan trails are paved and both are adjacent to the Cottage (It's just 2 miles to downtown Walker). Our resort has a lodge with a large deck overlooking the marina harbor. Drinks, ice cream bars, locally brewed beer, wine, pizza, free coffee every morning, WIFI, laundry, snacks, ice, firewood, bait, gasoline-at-the-dock, convenience items.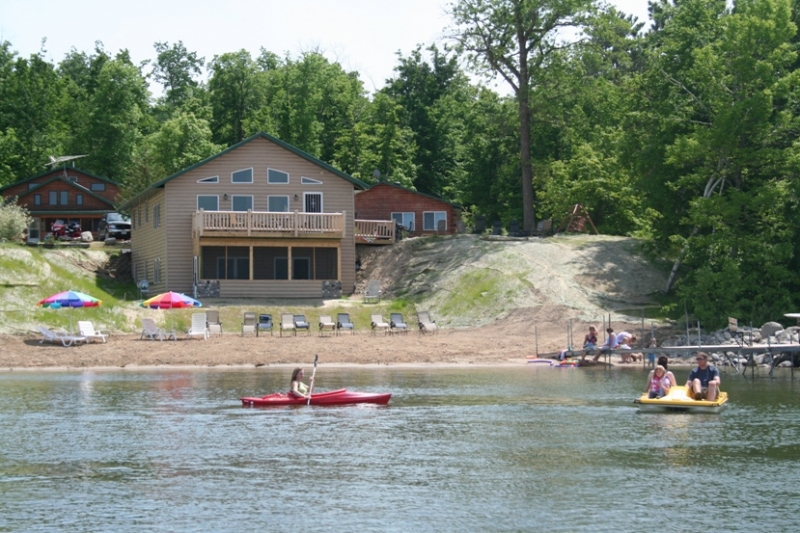 Besides enjoying the in the peaceful quiet of the Northwoods, you can stay active at our multi-purpose tennis/volleyball court. Our new protected harbor is waiting for your boat. Easy in and out, on Leech Lake. Bonfires, hiking and biking trails, sauna, fun bugs, paddle boats, kayaks, basketball, volleyball, and game room.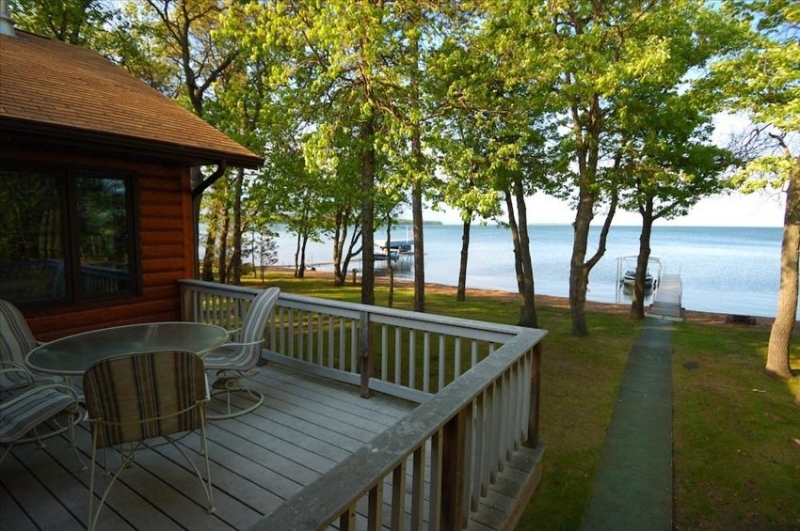 Cabin time here means lots of time at the lake. We have a well maintained property with beautiful views and an absolutely perfect sandy beach. Great fishing straight out from the dock. Year around too.


A northwoods family cabin vacation in the Leech Lake Area is just what your family needs this year to build lasting memories. Book DIRECTLY with rental owners or local property managers and skip those middleman booking website traveler fees.
Memorable vacation experiences without the huge price tag are possible.
1. Opt for Minnesota vacation rentals, not crowded hotel rooms. Vacationers can expect to pay less when renting cabins, cottages, lodges, and homes. Plus Minnesota cabin rentals offer amenities that hotels can't offer: full kitchens, washer/dryer, ample space, decks with grills, fantastic views and much more.
2. Once you decide that you want to take a vacation, financially plan for it. Take a small amount out of each paycheck, then plan how you wish to allocate your savings. The goal is to not be surprised — plan ahead and research some pricing prior to your cabin vacation.
3. Many people look to vacation during the peak travel weeks, for Minnesota that can be in both the summer and winter. But higher vacationer interest means higher pricing. Consider vacationing during shoulder seasons too - spring and fall. Opening fishing and fall color tours in MN are hard to beat.
4. Stop having the mindset that every great activity costs a lot of money — that's a hoax. Instead, look for properties that are near affordable attractions that interest you.